PEOPLE TO PEOPLE AMBASSADOR PROGRAMS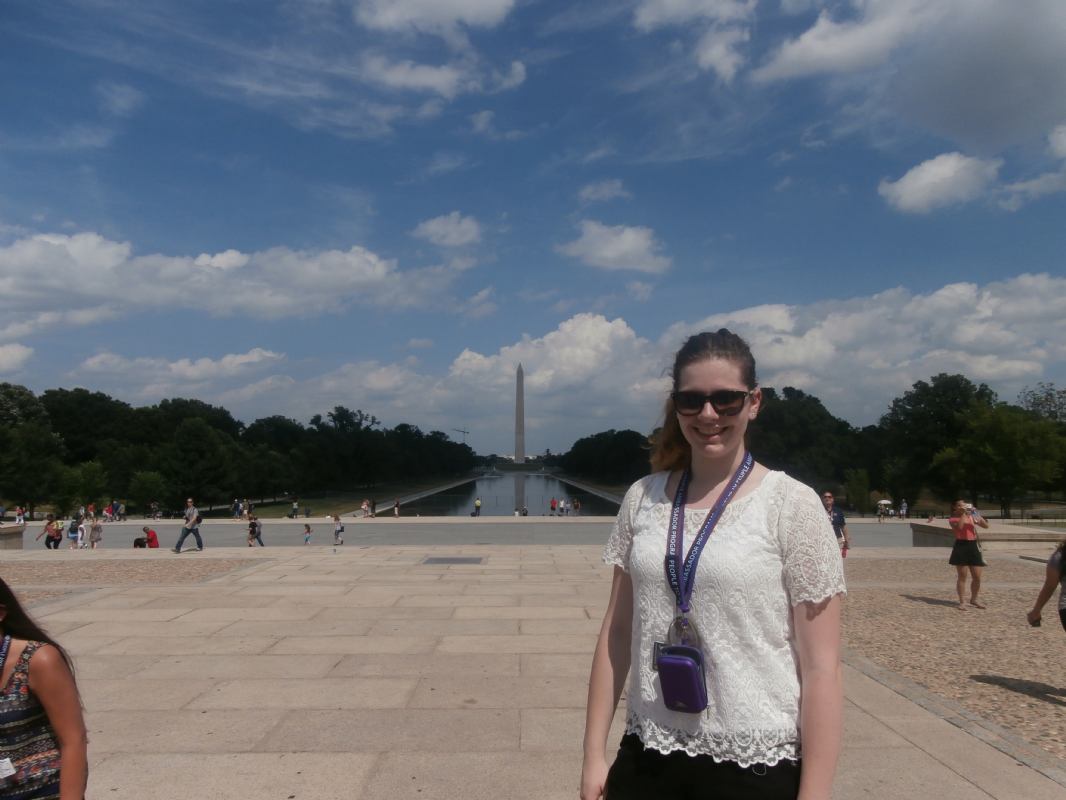 Naša učenica Martina Tičić vratila se iz Amerike gdje je sudjelovala u programu People to People. Pogledajte kakvi su joj utisci.
Mi možemo samo reći: WE ARE SO PROUD OF YOU!!!!
When I was younger I could not imagine going to America all alone, but I guess that we have to face our fears at some point in life. This summer I had to face my fear; going alone to another continent. I am glad that I listened to my family and friends who encouraged me to go to America.
I applied for international relations & diplomacy program at Columbia (NY) and George Washington uni (Washington). In the first few days, we went sightseeing and we began working on model UN. On the fifth day we went to Washington. I was amazed how much I liked the city. During the program we had four speakers who were simply incredible. On the last day we had lunch in the French embassy and we finished our resolutions for the model UN.
This has been a wonderful experience, I met amazing people who taught me that it is OK to be different and that we should not be ashamed of ourselves. I will remember these ten days for the rest of my life!